Community Entrepreneurship
The Challenge
How can we combat prevalent child labour in urban slums?
The Objective
Developing entrepreneurship to foster opportunities for families to boost and stabilize their income
The Location
Firozabad, Uttar Pradesh, India
By developing options for alternative livelihood to improve the income of the target community, Soceo's Sustainable Livelihood Development Program (SLDP) is being implemented in Firozabad as part of Disha's Children's Program to arrest child labour. The modern entrepreneurial trainings empower the individuals to adapt to changing circumstances, to handle external shocks and to engage in innovative thinking for creating new entrepreneurial ventures. The motivation and ability of the participants observed during the course of the training and their brilliant performance in real-life entrepreneurship evince that community based entrepreneurial developments are capable of providing solutions for sustainable livelihood.
Additionally to the entrepreneurship program, Soceo has successfully introduced urban farming as an opportunity for families to improve their nutrition and have an alternative source of income.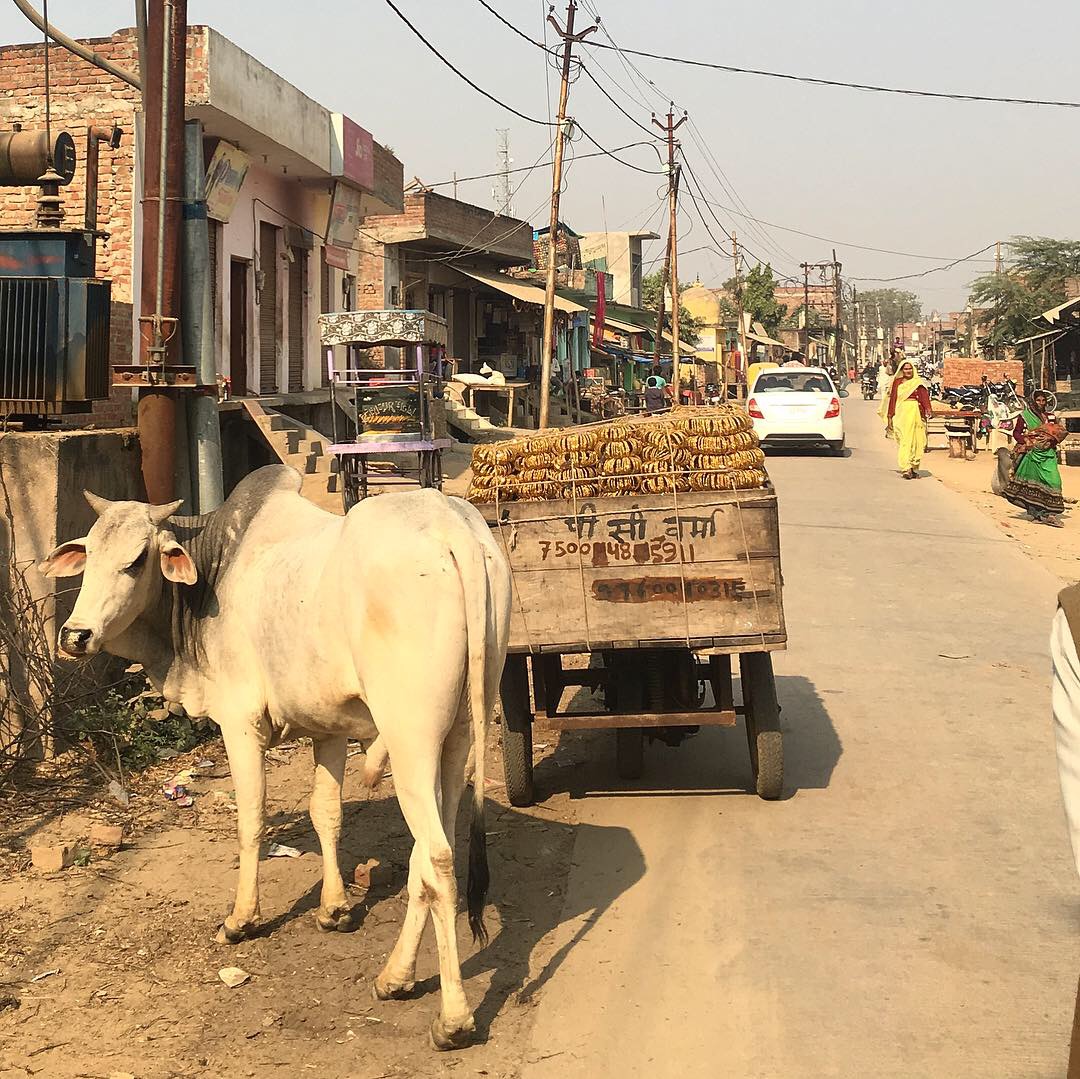 "In 2014 I joined the SLDP training and after looking into different ideas, I decided to start a catering business in 2015. I got financial support from the project to kick-start my business. My business started with four employees, and we were very successful quickly. I was able to repay the start-up capital. Today, my business is providing employment to over 75 people. We are very popular and are providing our catering services for all kind of occasions – from weddings to birthdays."
Shibam
Program Participant Batch 2014
Society
Improving the lives and livelihoods of vulnerable communities in urban settings
Environment
Contributing to improving the living conditions in urban slums (e.g. through urban farming)
Opportunity
Creating entrepreneurial opportunities to empower vulnerable families
We are contributing to the Sustainable Development Goals