empowering agents for a
Circular Economy
Discover the power of the circular economy, where resources are maximized, waste is minimized and solutions drive a prosperous and sustainable future.
45,000+
Students
already joined Changemakers and made an impact in their communities
3
Social Businesses
involving the informal sector and other stakeholders manage plastic waste
1000+
tonnes of otherwise uncollected plastic waste
are getting collected and processed
We combat plastic pollution
Plastic waste pollution is a major threat in cities as well as in rural areas. At the same time, working to combat plastic waste can also be an opportunity for social entrepreneurs that deal with the waste. They can improve working conditions and increase livelihood opportunities for the informal sector. Therefore, they contribute to the creation of new jobs for a cleaner and more secure environment.
Soceo is actively combatting plastic pollution through different projects, following a holistic approach:
We conduct research to find out more about hotspots of plastic waste generation or the socio-economic background of informal waste collectors.

In our social entrepreneurship program, we empower our partner organizations to start engaging in collecting, segregating and recycling of otherwise uncollected plastic waste in vulnerable ecosystems.

To influence societies towards more sustainable practices around plastic and its waste management, our in-house developed co-curricular educational program "Changemakers" empowers students with the knowledge and tools to manage plastic waste sustainably. They become agents of change for a more sustainable future.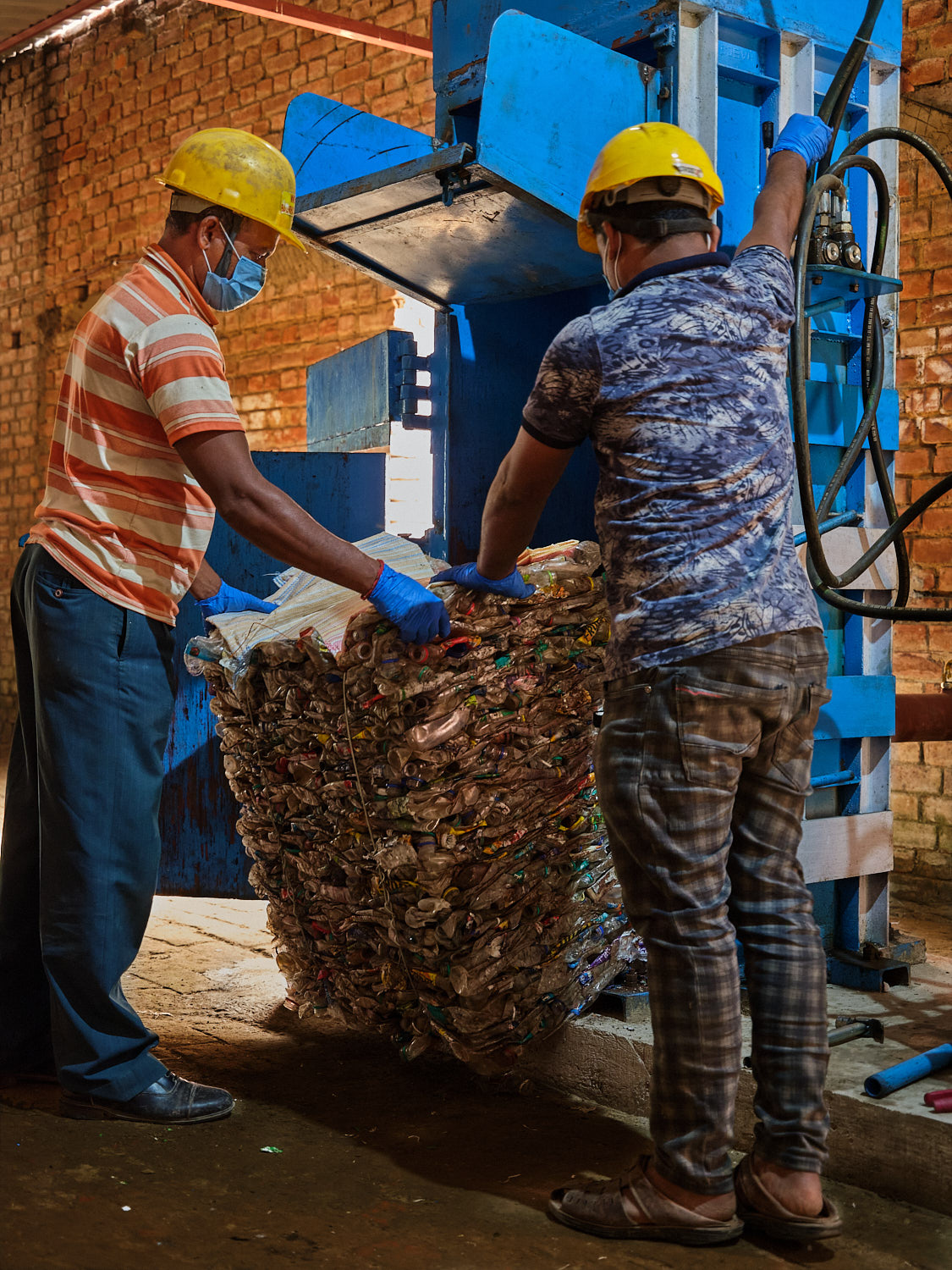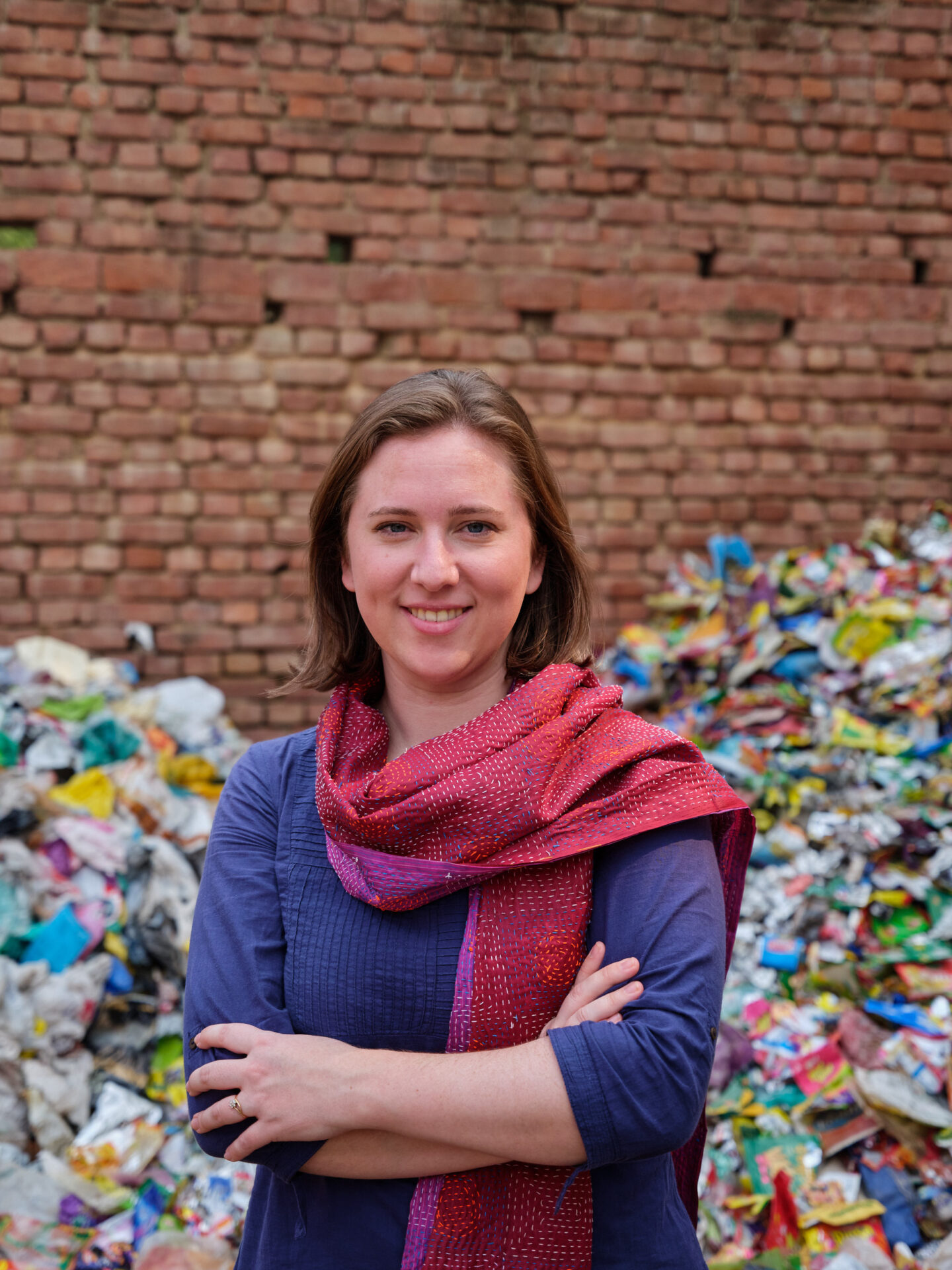 "Ending plastic waste and embracing a circular economy is one of the most important tasks of our time. At Soceo, we are actively contributing to a more sustainable and circular future"
Sarah Gekeler
Learn more on how Soceo is impacting