Combatting Plastic Waste Pollution
The Challenge
How can we combat plastic pollution in rural areas involving existing stakeholders?
The Objective
Creating, testing and implementing models for rural waste management systems to be run by social businesses
Littering of plastic waste is a major environmental threat to the Indian Sundarbans, a precious eco-system in the Ganges Delta. To tackle this major problem, plastic waste management systems run by local NGOs as social businesses in cooperation with waste pickers and accumulators are being implemented in selected areas of the Indian Sundarbans. The aim of the project is to prototype, test and implement different models of plastic waste systems.
Soceo has developed the models and trialed the prototypes. It has developed a transfer package to allow and enable further knowledge sharing and implementation.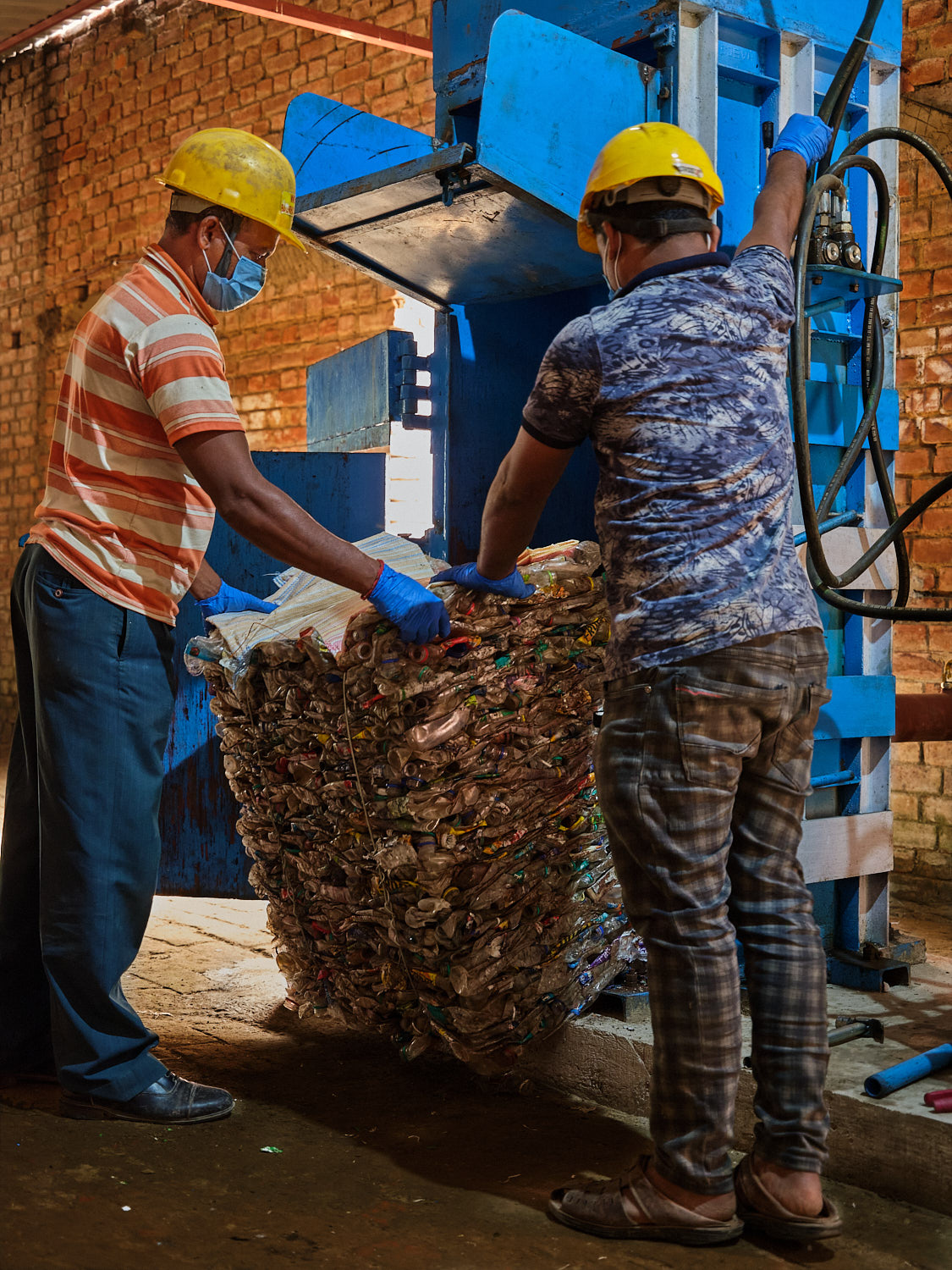 "Soceo has played a crucial role in transforming our organization into a waste managing social enterprise. We have made a journey together to connect to the informal waste collectors. This has increased our social contribution, viability and environmental commitment."
Dilip Pal
Society
Involving the informal sector and other existing stakeholders to create an inclusive development
Environment
Contributing to the collection of all types of plastic waste for a clean environment
Opportunity
Creating entrepreneurial opportunities that serve the people and the environment
We are contributing to the Sustainable Development Goals