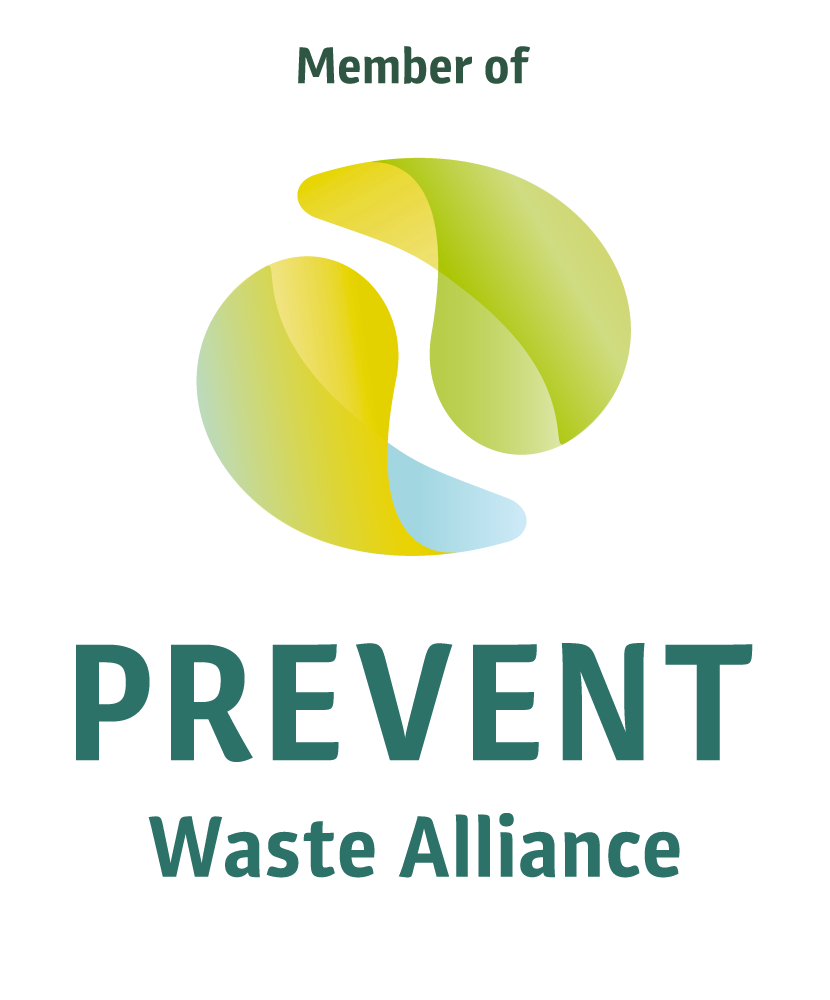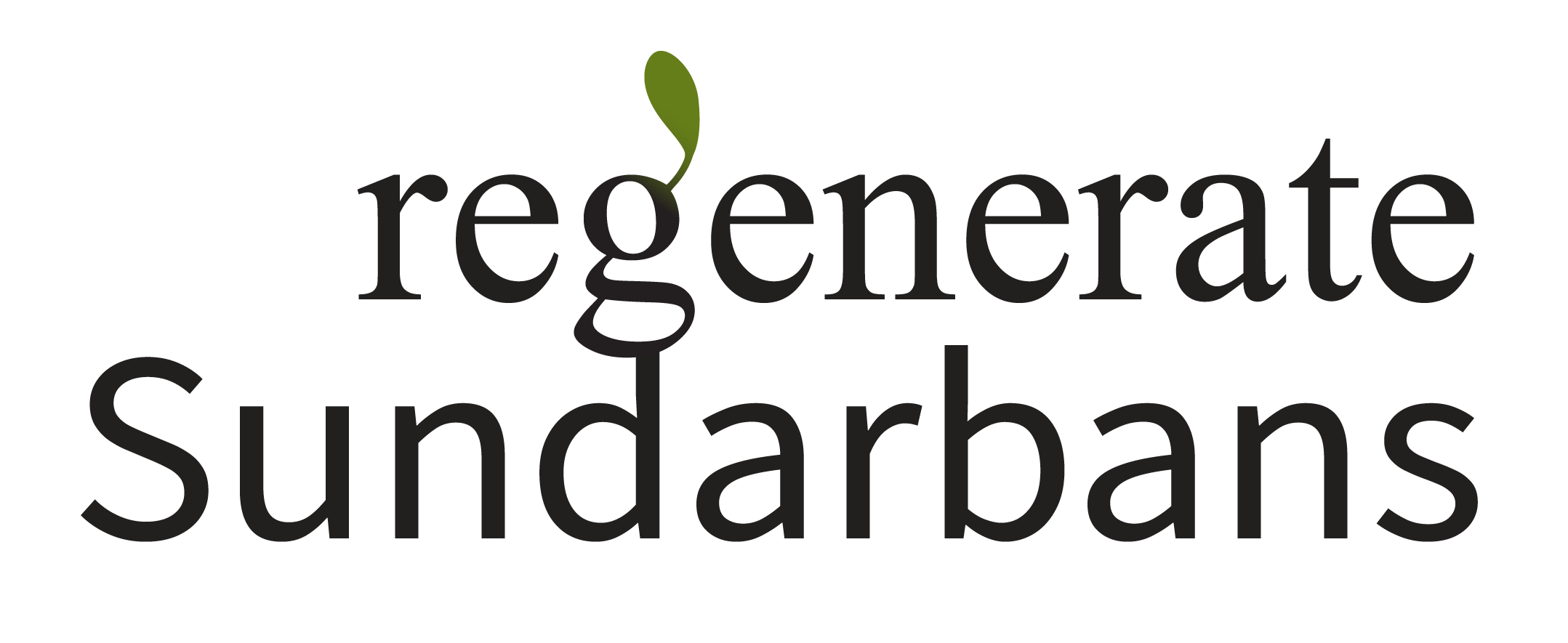 what does the name

Soceo

stand for?
Our work at Soceo centers around human-nature interactions. We design, consult and implement projects and initiatives in collaboration with partners that aim to serve the society.
Environment
At Soceo, we aim to contribute to a cleaner, greener and healthier environment. We are innovating with ideas contributing to balancing human endeavor and ecological needs.
We cannot easily undo historically grown inequalities on a large scale, but we can try to create more opportunities for as many as possible. And that is what we aim at through our work at Soceo.