Climate Smart Agriculture
The Challenge
How can we make vulnerable farming communities more resilient against the effects of climate change?
The Objective
Improving and diversifying agricultural practices of communities and developing entrepreneurial opportunities
The Location
Sundarbans, West Bengal, India
In a world facing the challenges of climate change, adopting smart and resilient agricultural practices is crucial for ensuring food security, sustaining rural livelihoods, and preserving ecosystems.
Farming communities in the Indian Sundarbans live under constant threat of the effects of climate change and challenging value chains. As part of the project, three agricultural learning hubs have been set up in different locations in the Sundarbans to offer smallholder farmers the opportunity to learn how to change to sustainable farming practices that are better adapted to the effects of climate change, diversify their agriculture and value add their produce.
The hubs also serve to preserve and share local seeds particularly for hundreds of paddy varieties. Such indigenous seeds are particularly important in the context of climate change, as they are better suited to withstand the effects of climate change.
Soceo has contributed to the design of the project and is consulting the local team pro-bono to develop entrepreneurial opportunities.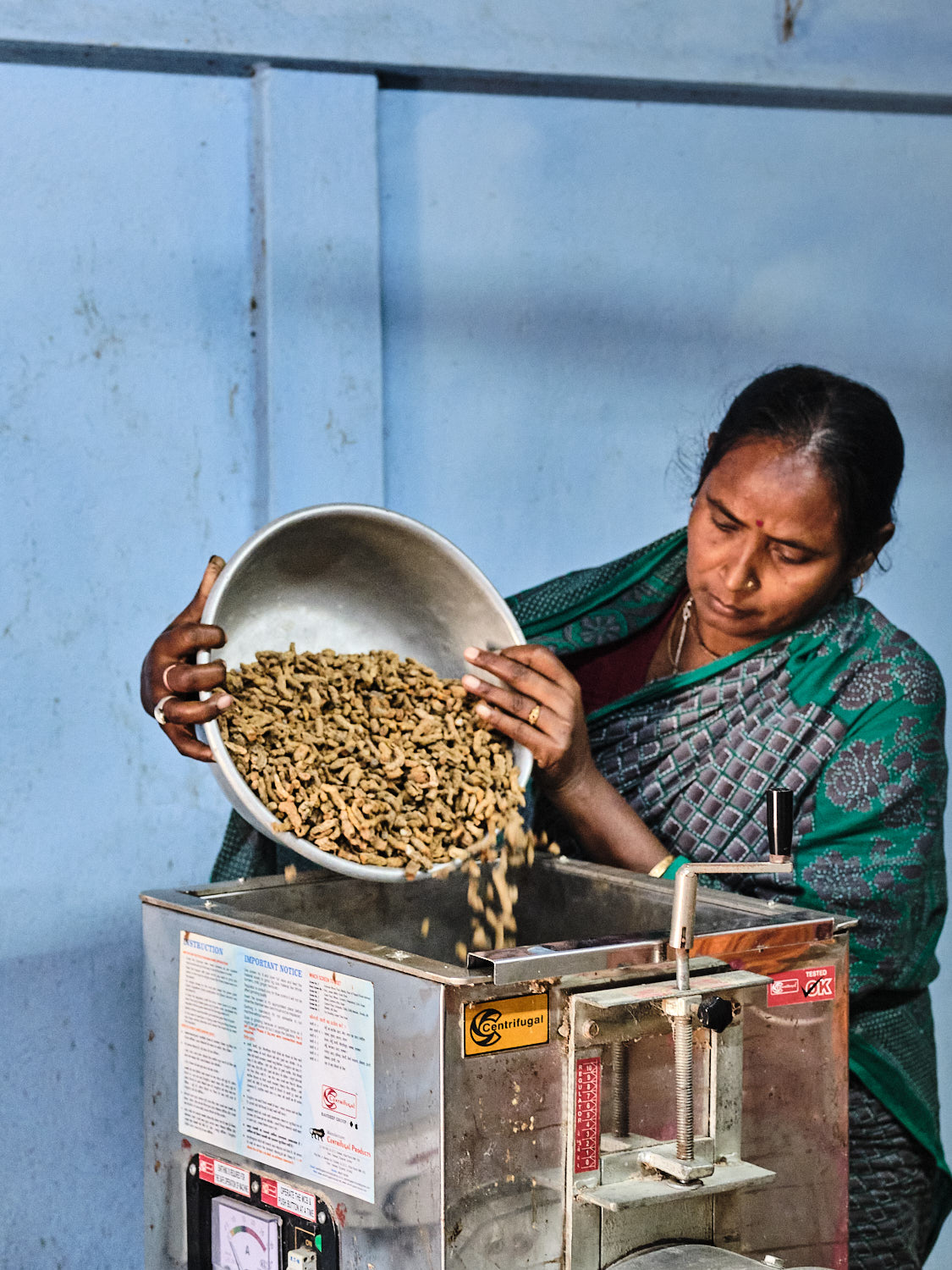 Society
Empowering vulnerable and marginalized farmers through technical improvement and entrepreneurship
Environment
Fostering climate smart and sustainable farming techniques that have a positive impact on the environment
Opportunity
Creating entrepreneurial opportunities for farming communities for a more resilient future
We are contributing to the Sustainable Development Goals