The Challenge
How can we create more income opportunities for young adults?
The Objective
Empowering young Congolese by creating opportunities for sustainable income through entrepreneurship
Challenging circumstances do not stop the young Congolese who participate in Soceo's Sustainable Livelihood Development Program (SLDP) in the town of Uvira on the shores of Lake Tanganyika. During the three-week training, participants develop their business ideas and business plans. The promising ideas will be financially supported with start-up capital as part of the project. This creates new income opportunities locally.
Soceo conducted the Estimation Study and accompanied the implementation of SLDP. Besides that, Soceo advised and supported the trainer team on site.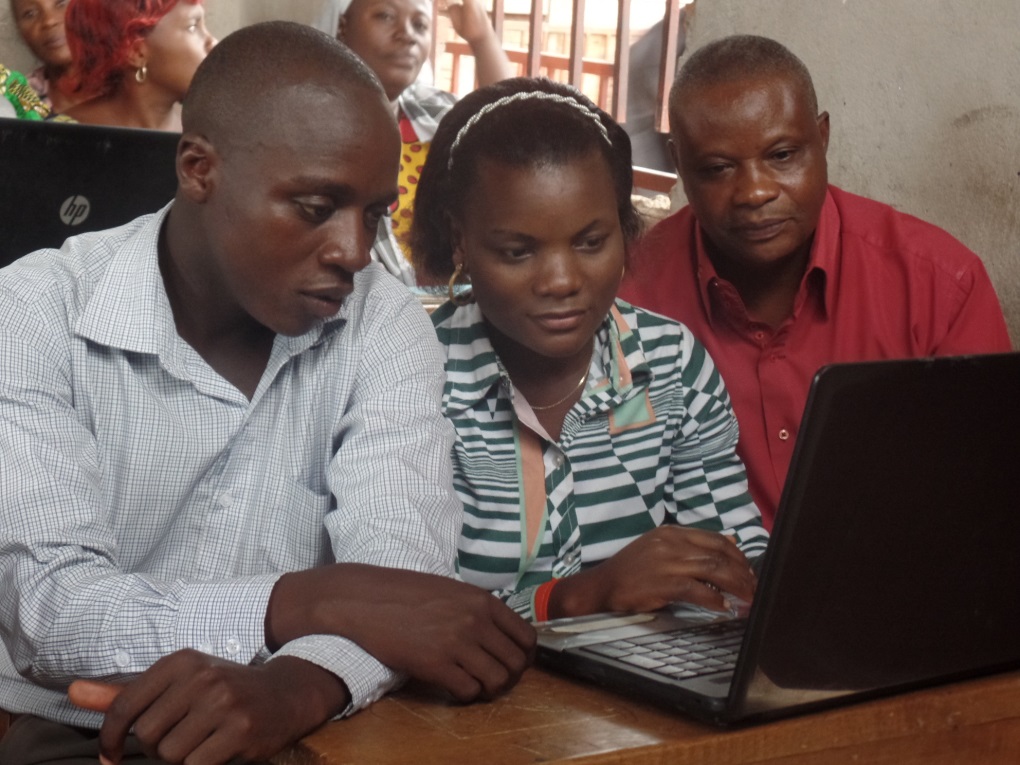 Society
Improving the livelihoods of vulnerable young adults
Environment
Contributing to the development of entrepreneurial opportunities for communities living in challenging environmental circumstances
Opportunity
Creating entrepreneurial opportunities for a more sustainable future
We are contributing to the Sustainable Development Goals