empowering entrepreneurs
we are rethinking entrepreneurship
Innovative, empowering and sustainable – Entrepreneurs take advantage of opportunities or challenges and create value for themselves and others.
Sustainable Livelihood Development Program – SLDP – is Soceo's in-house developed field- and scientifically proven program. Soceo has vast experience in entrepreneurship development to empower individuals and organizations to value through innovation, new combinations and self efficacy.
As an entrepreneurship program, SLDP optimally blends modern start-up theories and practices with hands-on trainings and practical experiences. As part of the program, participants develop the capability to apply innovative entrepreneurial solutions. Through interactive sessions, the entrepreneurs get to know the entire process of building their business: from identifying market opportunities, generating ideas, prototyping & modeling to building and sustaining viable businesses.
2000+
participants
from different countries and contexts
10
years of experience
in developing, customizing and implementing entrepreneurial projects
100+
successful businesses
We equip organisations to innovate with entrepreneurial ideas
a tested intervention

hands-on practical learning

a certified program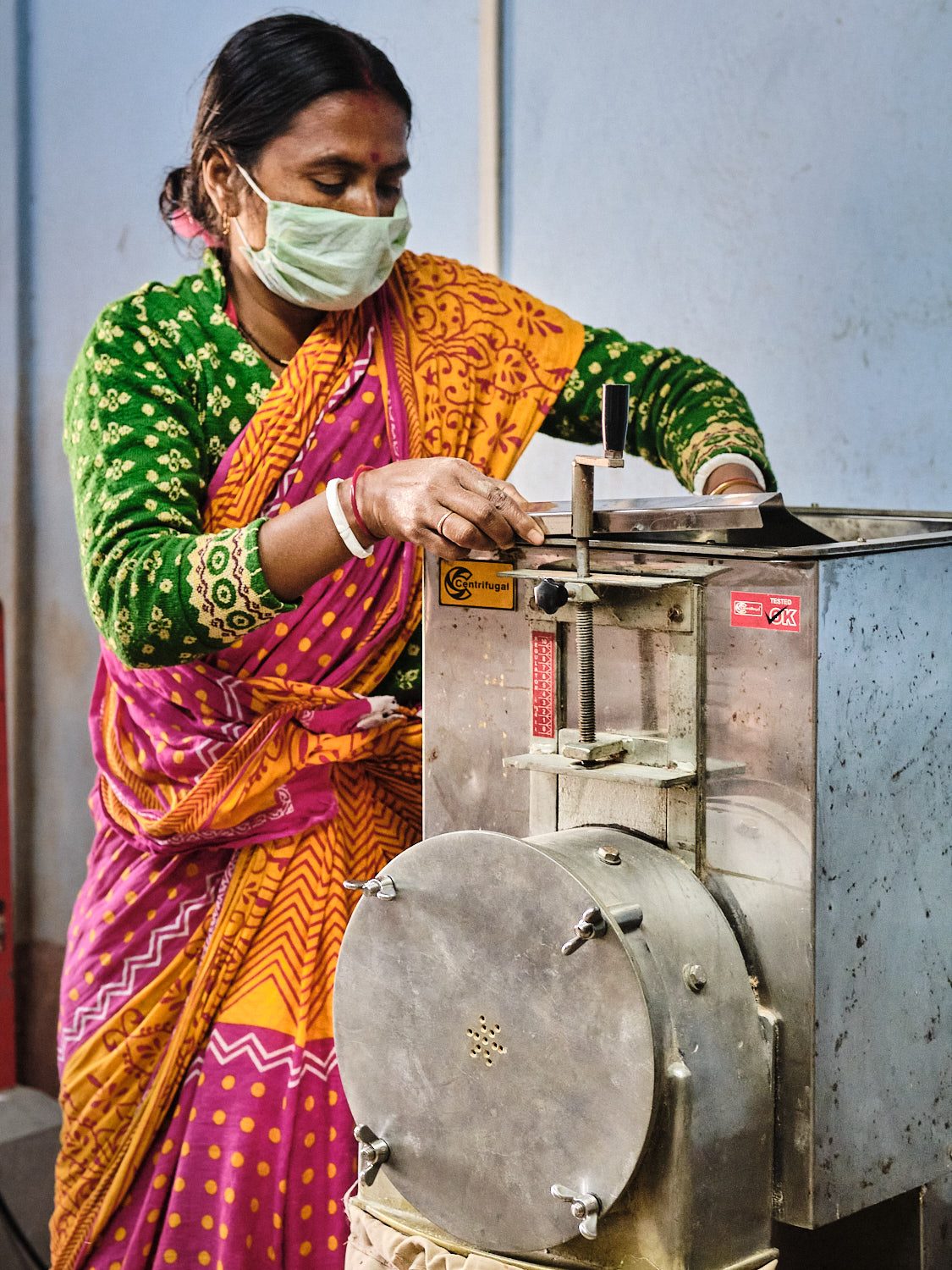 Our entrepreneurship program works as stand-alone program or as component of any other program.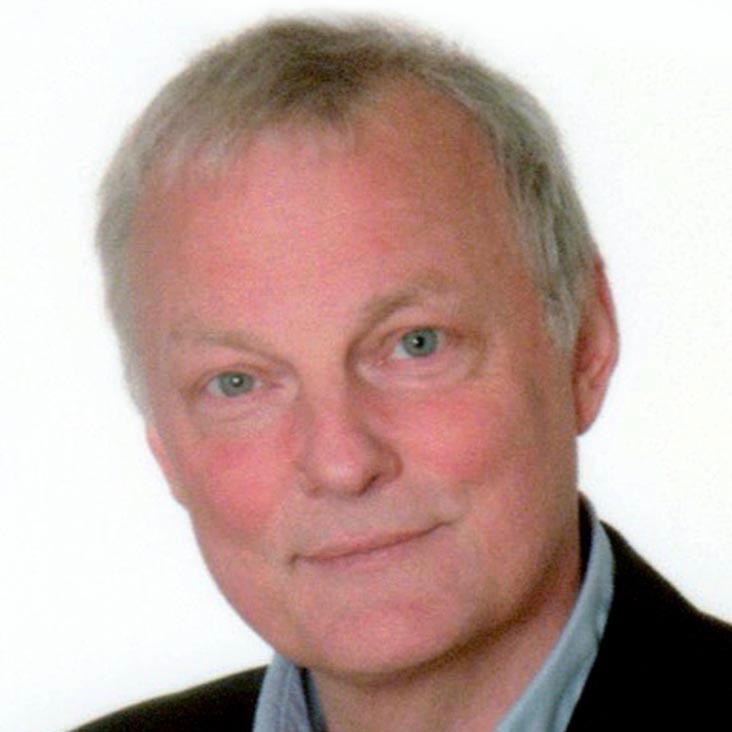 "
It is fascinating to see how the participants learn to develop ideas, to vary them and to convert them into business-capable concepts during SLDP.
This is mainly possible, because these training courses – in contrast to start-up workshops and training courses that often take place in industrialized countries – are based on a socio-economic estimation study that individually corresponds to the market and the people. In addition, the trainees are accompanied individually in a mentoring phase in their first business years.
"
Prof. Dr. Harald Meier
University of Applied Science Bonn-Rhein-Sieg
IfTQ-Cert (Institute for Training, Quality & Certification)