for a better future: we are combatting
Climate Change
Climate change threatens our planet's future. Let's act now to preserve a sustainable and livable world for generations to come.
We empower communities to become more resilient against the effects of climate change.
Embracing climate resilient agriculture and regenerative farming practices is crucial to secure food production in the face of climate change.

Allowing nature to restore itself is vital to foster biodiversity and resilience for a thriving ecosystem.

Recognizing the intersectionality of gender and climate change allows to develop inclusive and effective solutions in view of the effects of climate change.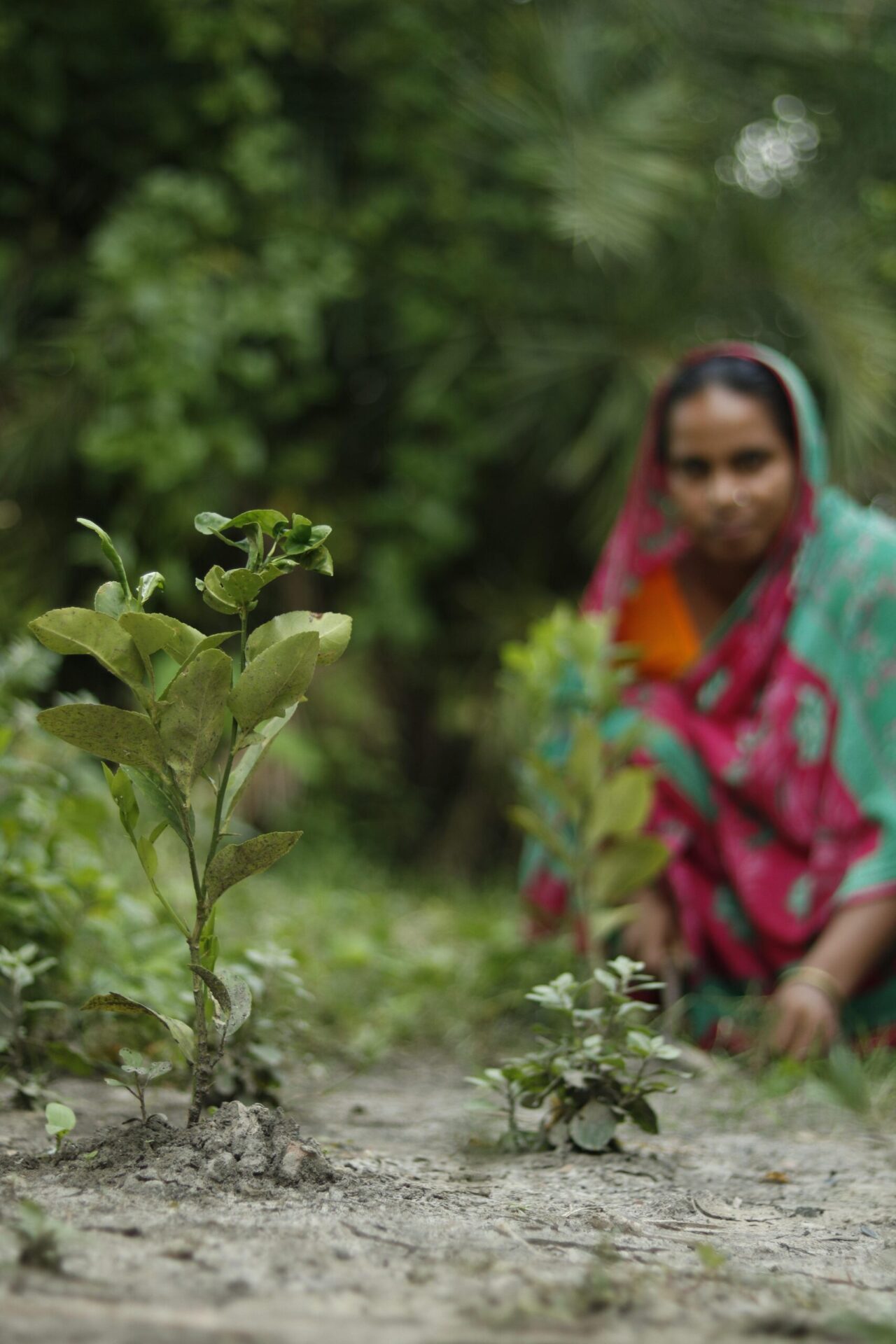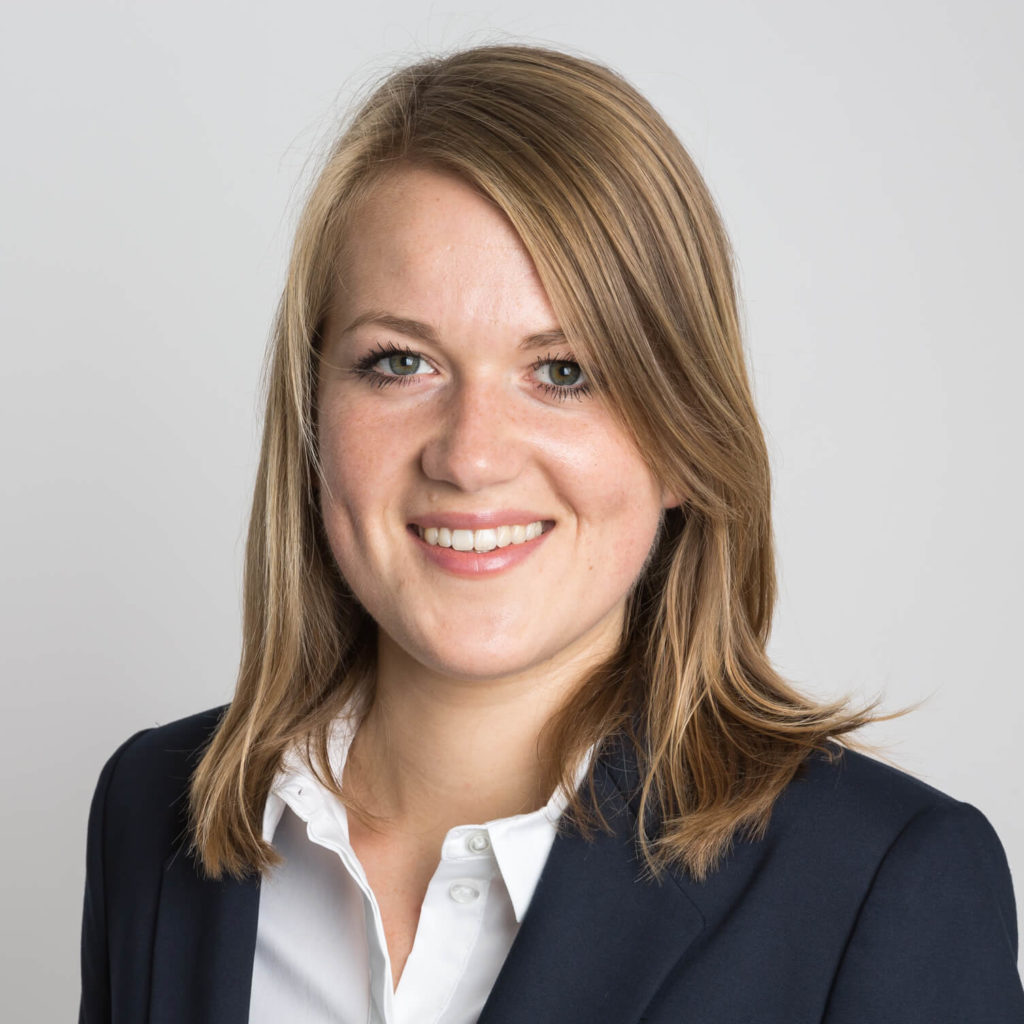 "At Soceo, we believe in the urgency of engaging against climate change. By taking action, we not only fulfill our responsibility to the environment, but also contribute to a sustainable future and inspire positive change. Together, we can make a difference."
Alexandra von Salmuth
Learn more about our work on climate change