Research
Exploring solutions through scientific studies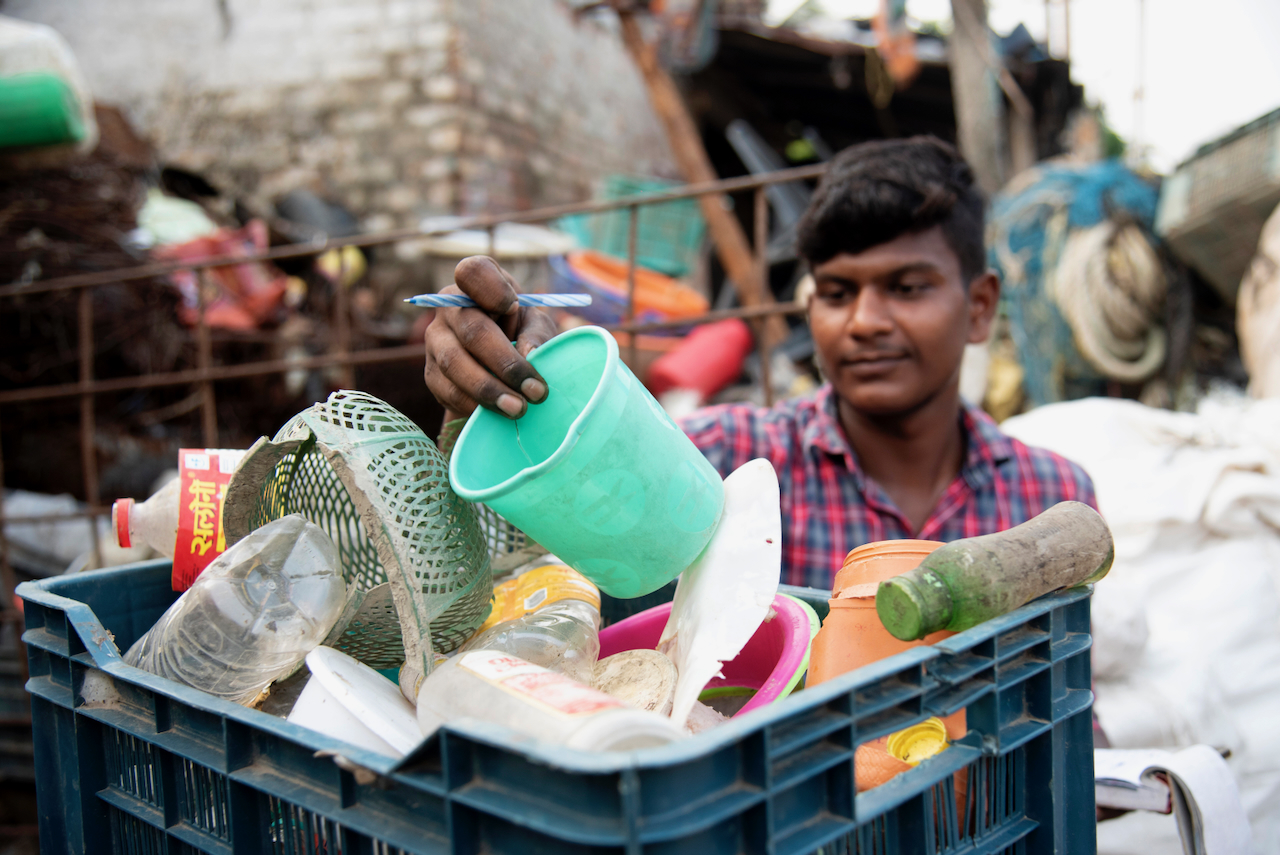 Where are the Hotspots of Plastic Waste Generation?
Pollution from unmanaged waste plastics is one of the most critical threats to humans and the ecosystem of the Indian Sundarbans. To be able to intervene in strategically selected locations, Soceo developed and tested a model how to assess plastic waste generation in rural areas.
The innovative methodology incorporates sample plastic waste collection, demographic and satellite data as well as other data collected from surveys. The study shows that families with higher monthly income generate higher amounts of plastic waste. However, only up to a certain income, above which the plastic waste generation decreases again. The study forms the basis for Soceo to select locations for impactful intervention.
highest per capita plastic waste generation
In the identified areas awareness campaigns could generate maximum impact.
Highest total volume of generate plastic waste
In the identified areas establishing plastic waste collection and management systems would be most impactful.
Living Conditions of Rural Waste Collectors
In many areas of India, informal waste collectors are primarily responsible for collecting and segregating solid waste, as well as initiating the process for recycling – especially in rural areas where there is no structured waste management system. To find out more about their living conditions and challenges aiming to develop tailored interventions, Soceo surveyed 110 collectors living and working in the Indian Sundarbans.
The study shows that the waste collectors are mainly male adults between 25 and 59 years. Their working hours range from six to ten hours a day, on six days or more a week. In addition to that, nearly one-third has a secondary source of income such as agriculture or fishing. Their main challenges are health problems caused by the long working hours and unsafe handling of waste. Other problems include their limited income, the payment for education and health services for their children as well as the lack of recognition by society.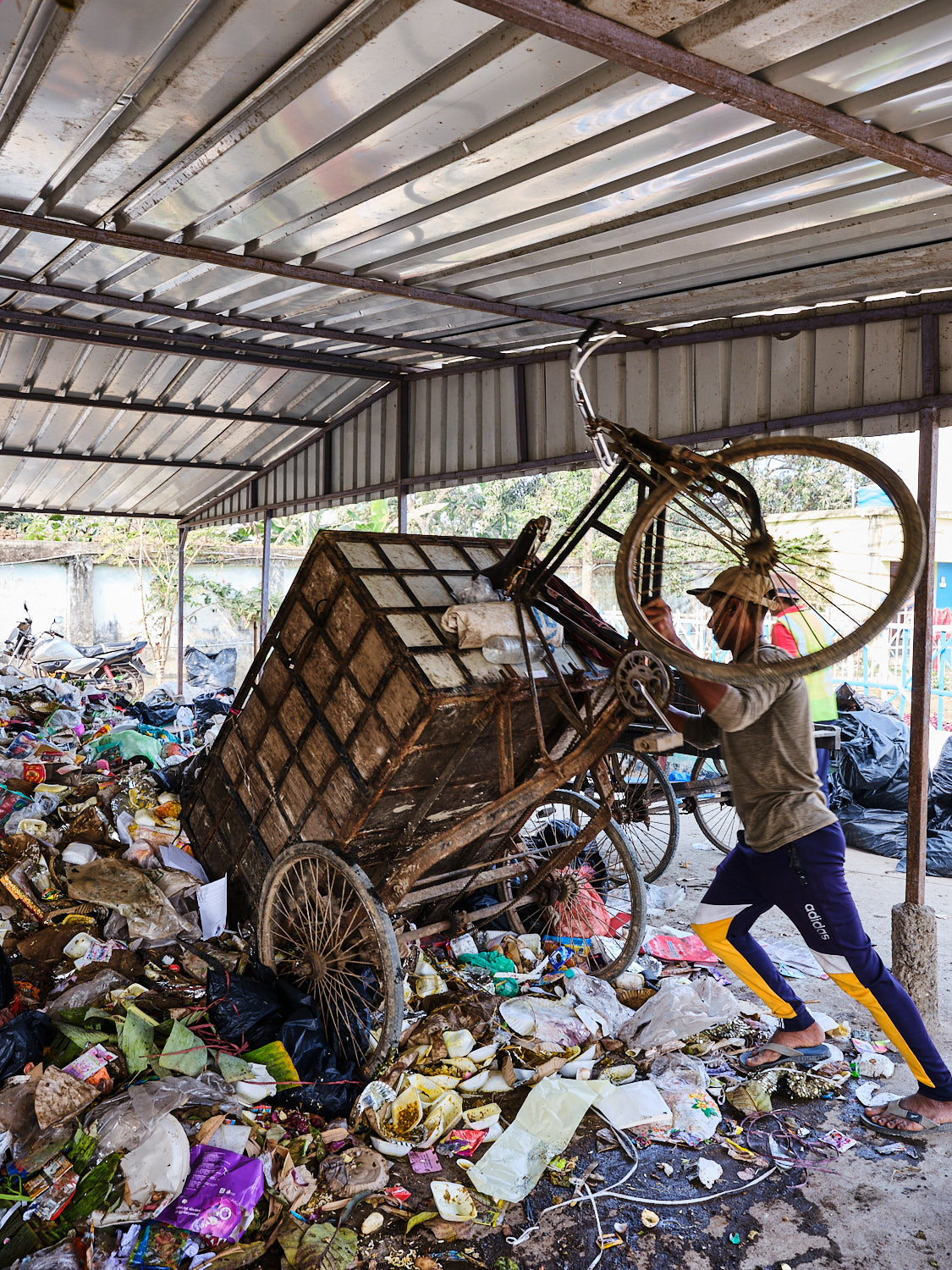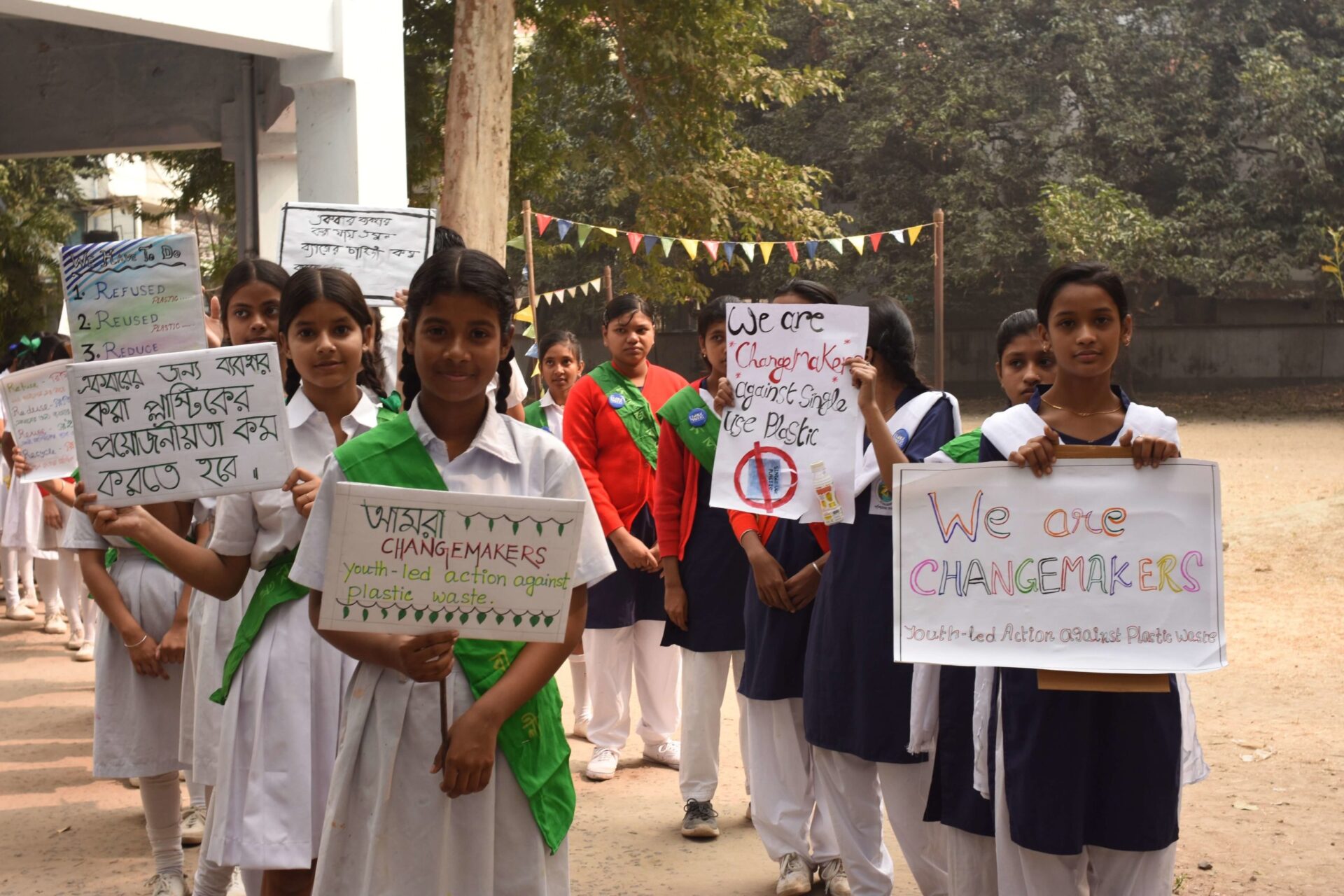 Changemakers – a successful co-curricular educational program for a sustainable future with plastic
"Changemakers – Youth-led action against plastic waste" empowers students with the knowledge and tools to manage plastic waste sustainably. Soceo evaluated the project with a baseline and an endline KAP study, where knowledge, attitudes and practices of students were measured before and after the program.
The studies show that participating students increased their knowledge on plastic waste significantly: For example, only 5% knew before Changemakers that ingested plastic waste is harmful to humans and animals; afterwards, 84% did. The students also changed their behaviors and attitudes: For example, 53% said they would usually say something against littering – before participating in the program, the figure was 14%. Besides that, more participants put their waste in a trash can at home, instead of throwing it out on the open road. This figure decreased drastically from 46% to 5%.
Almost every student would recommend the program to their friends and stated that Changemakers has played a major role in increasing their willingness to care for the environment.
Monitoring Plastic on Land with Satellite Images

To get an overview of which areas generate a lot of plastic waste, it is important to map the distribution of waste in the environment. However, manually identifying and monitoring plastic in large areas can be very costly and time consuming. Therefore, Soceo conducted a study to find out possible ways to identify plastic waste on land with the help of open-source satellite images combined with geographic information systems (GIS). The study took place in an area of 11 square kilometers in Kolkata, India.
First, a data set was created using on-site data of a different area to train the plastic detection algorithm. Once the model was calibrated and validated, it was used to detect plastics in the study area in Kolkata. The output map indicated a good accuracy of around 74 percent. It showed that plastic was found on the land surface in about 4.5 percent of the area.
Map showing predicted plastic (in red)